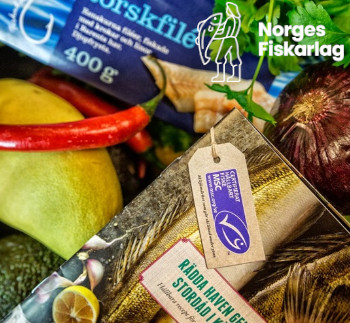 Image: MSC / FIS
MSC certified cod and haddock

NORWAY
Friday, November 17, 2023, 07:00 (GMT + 9)
Cod and haddock within 12 nautical miles are again MSC certified. - An anniversary for the fisheries, says Tor Bjørklund Larsen of the Norwegian Fishermen's Association. Insula director Morten Hyldborg Jensen says the same.
Over the last year or so, coastal fishing for cod and haddock has been in a recertification process to regain the MSC certificates.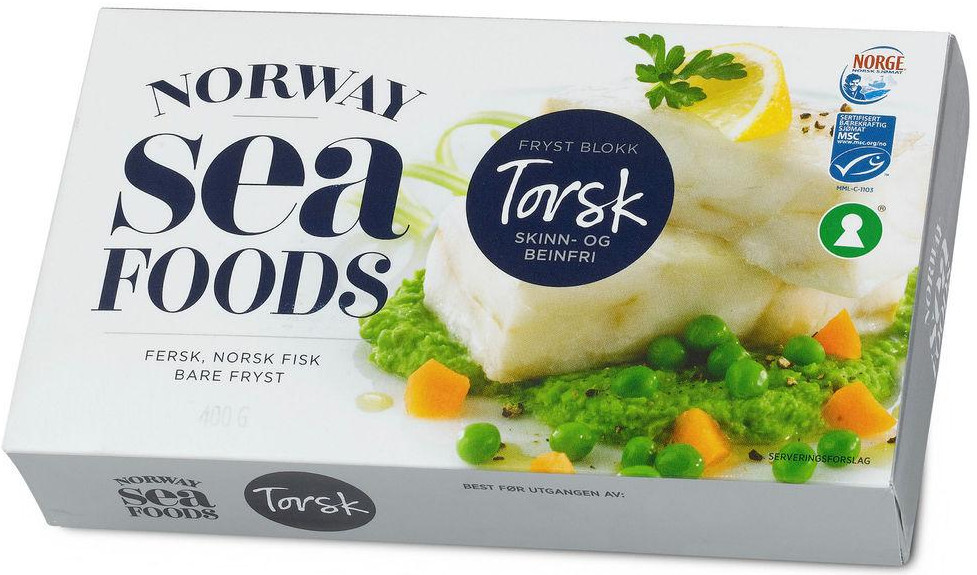 Source: Norges online
The Norwegian Fishermen's Association has had project responsibility for this certification in collaboration with the sales teams and the Norwegian Seafood Council as project partners.
Green light
DNV has been the responsible certification company. The final report has now been out for 15 working days with opportunities for possible objections from stakeholders.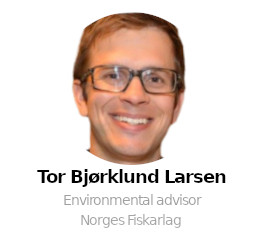 The Norwegian Fishermen's Association has received confirmation from DNV on Tuesday evening that no such objections have been received, and that the certification process has thus been completed.
Significance for the industry
"We are pleased that this certification has been completed and that cod and haddock caught within 12 nautical miles from 62 degrees and northward are again MSC certified. We are particularly happy to achieve this before the winter season starts", says senior adviser Tor Bjørklund Larsen, who works with MSC on behalf of Norwegian fishermen.
Certification of the fishery is important for sustainability status, and for price and turnover in the market and will mean a better prerequisite for the turnover of cod and haddock in the market, explains Tor Bjørklund Larsen.
Courtesy of Hyldborg Jensen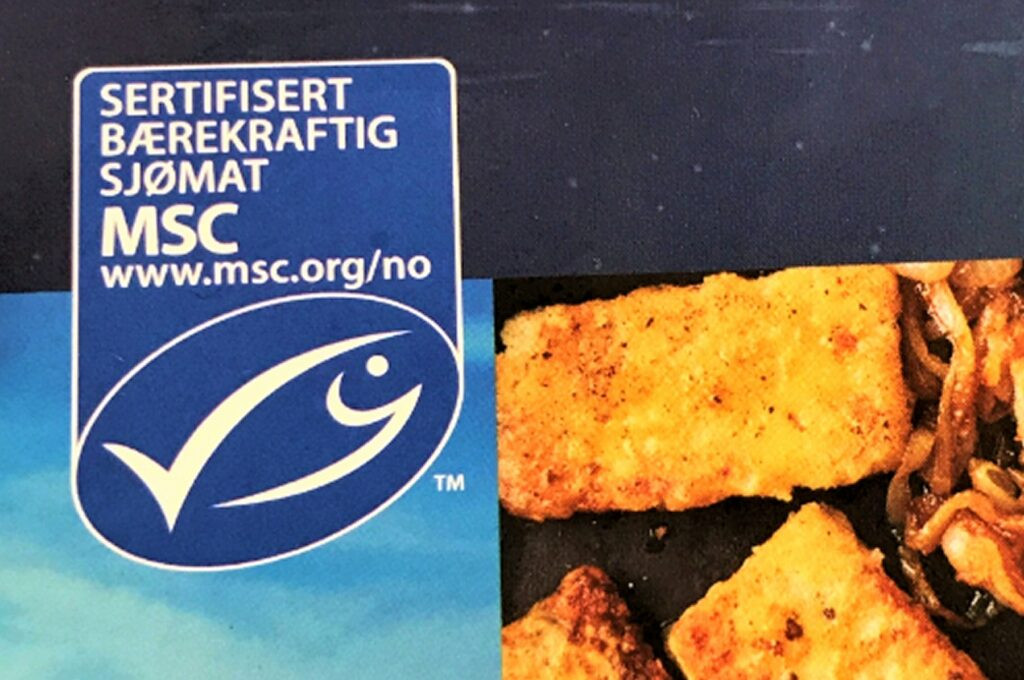 Source: Norges Fiskarlag
"If Norwegian cod cannot be MSC certified, which cod can be certified?" This rhetorical question is asked by CEO Morten Hyldborg Jensen of the Nordic Group, which is part of the Insula group.
He praises the work done by Fiskarlaget and DNV in the process and says a number of customers are now waiting to receive this news.
"For a fillet company like us, the loss of MSC approval immediately led to a loss of important markets", he says.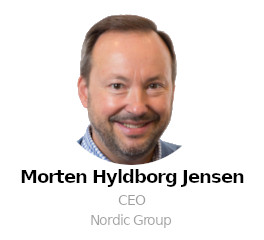 Well-paying markets such as Sweden, Germany and the UK were closed to a number of cod and haddock products when Norway lost its MSC approval.
"MSC ensures that Norwegian whitefish can be sold to all markets without trade barriers", says Hyldborg Jensen.
"Norwegian whitefish has a strong position in a number of markets. The MSC brand is a door opener. Now I am looking forward to communicating this news to our customers. And - as I said, this is a special day for all of us who work with fish", points out Morten Hyldborg Jensen en Insula.
Immediate effect
Tor Bjørklund Larsen says there is an expectation that the certificates will be active already from Wednesday 15 November.
"We encourage all players who plan to sell cod and haddock as MSC certified to ensure that the certificate is actually active and that the certificate status is indicated on the final note", dice Tor Bjørklund Larsen.
Source: Norges Fiskarlag (Translated from the original in Norwegian)
[email protected]
www.seafood.media