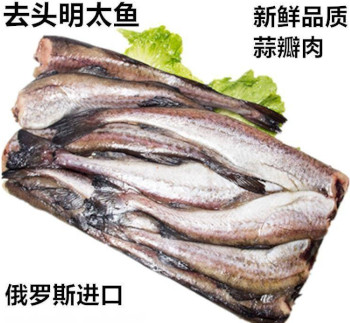 Image: Federal Agency for Fisherie / FIS
The turnover of fish products between Russia and China increased by 80% in the 1st quarter of 2023

RUSSIAN FEDERATION
Friday, May 26, 2023, 07:00 (GMT + 9)
The export of Russian fish products to China in January-March 2023 amounted to 271 thousand tons for a total amount of USD 553 million, which is more than 2 times higher than in 2022 in terms of weight and 78% in value.
Main products shipped to China in Q1 2023:
74% - frozen pollock,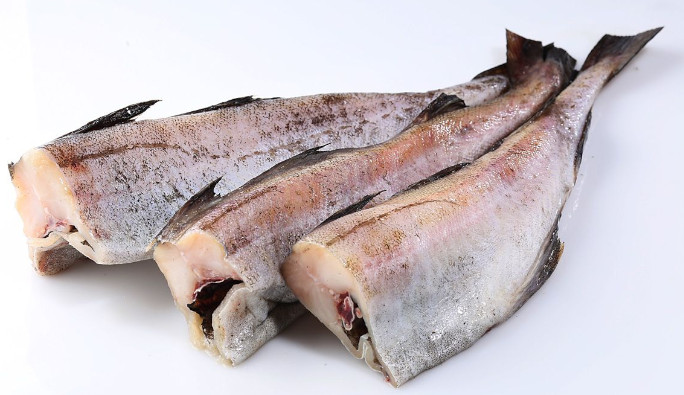 Source: Fileshki
8% - frozen herring,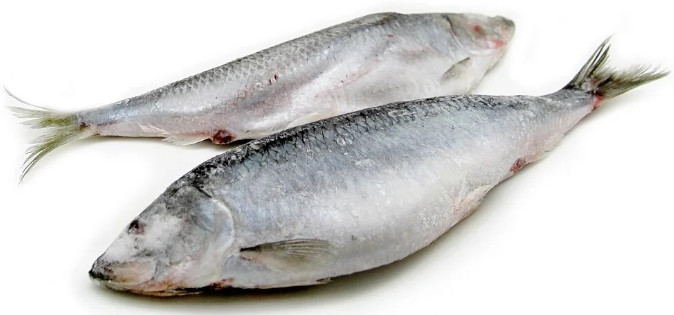 Source: Market Yandex
6% - non-food flour and granules from VBR.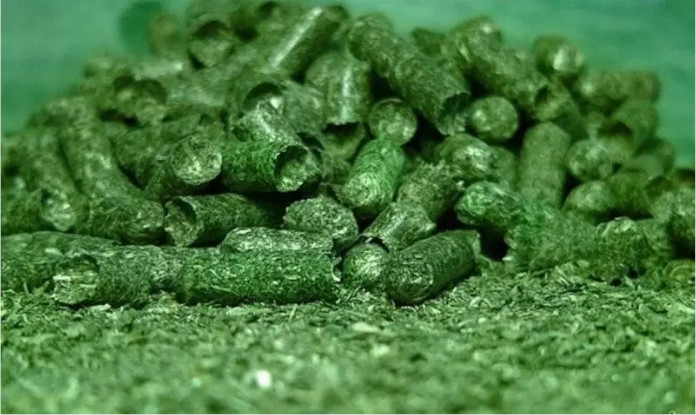 Source: Eko-Korm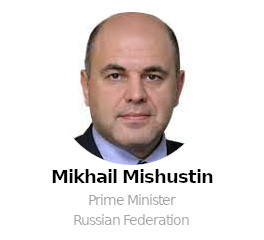 Imports of fish products from China to Russia in January-March 2023 amounted to 46 thousand tons of products worth more than 265 million US dollars, which is 16% higher than the same period in 2022.
Earlier, Prime Minister of the Russian Federation Mikhail Mishustin said that "the trade turnover between Russia and China this year could exceed $200 billion."
Source: United Press Service of the Federal Agency for Fishery (Traslated from the original in Russian)

[email protected]
www.seafood.media