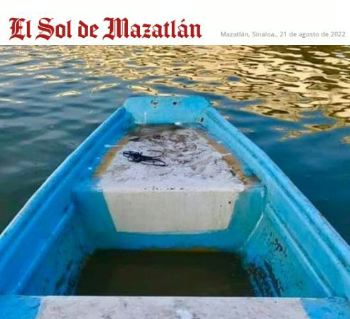 Image: El Sol de Mazatlán
There is a delay in the growth of shrimp in southern Sinaloa

MEXICO
Sunday, August 21, 2022, 20:00 (GMT + 9)
Fisheries leader reported that the crustacean is currently small in size

Escuinapa, Sin.- With approximately one month to go before the opening of the shrimp catch season, the crustacean in southern Sinaloa is registering small sizes, as reported by Juan Manuel Cortés Torres, president of the Federation of fishing cooperatives "Puerta de Free Mexico".

The leader of said organization stated that although shrimp have been appreciated in the estuaries and marshes of Escuinapa, its conditions are not suitable for exploitation in a short period of time.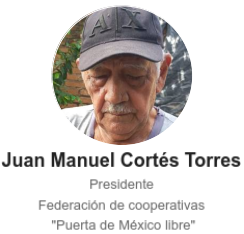 "There is shrimp, but it is still very small, the shrimp is too small, we need the corresponding authority to take that into account, because if not, they are going to put us to fish for a resource that does not give a favorable return."

He added that the development of the crustacean is delayed, which is reflected in the size.

"Growth is delayed, the shrimp is small, we cannot speak of large shrimp, the growth of the resource is very delayed, a good size to work with is 10 or 12 grams and up and the shrimp that we see right now has no body ".

He mentioned that when starting to work with small-sized shrimp, this affects the issue of marketing.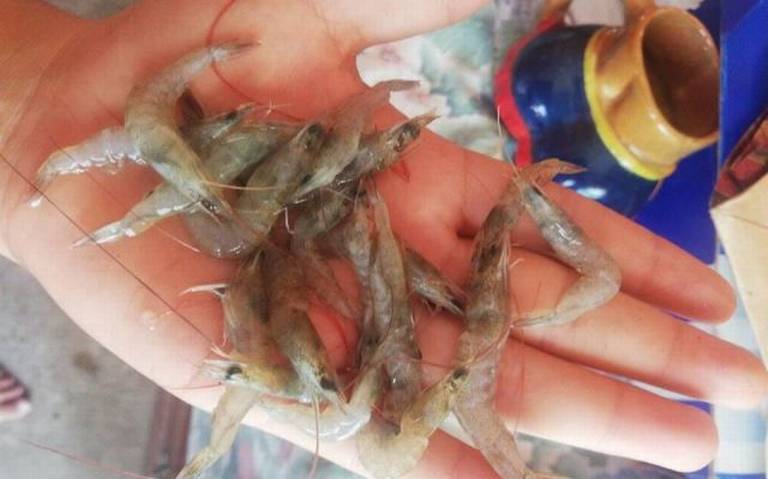 Photo: El Sol de Mazatlán
"The authority needs to analyze well what, by the time people are going to get people to extract the resource (shrimp), it must be in optimal market conditions, studies have to be done to analyze the capacity of the systems, last year when we started there was the small shrimp and nobody wants to buy that".

In concluding, he reiterated that it is important that CONAPESCA and INAPESCA carry out a real study, in which favorable dates are provided to start with the capture of shrimp.

Author/Source: Jesús Lopez | El Sol de Mazatlán
[email protected]
www.seafood.media