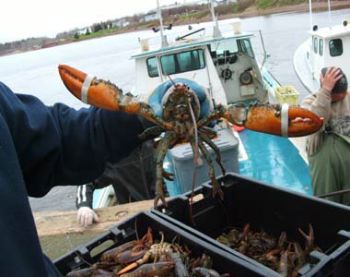 Photo Courtesy from Lennox Island First Nation
Lennox Island treaty lobster fishery gets underway without government approval

CANADA
Tuesday, May 10, 2022, 02:00 (GMT + 9)
The following is an excerpt from an article published by CBC News:
240 traps to be set on Saturday, which is a smaller number than originally planned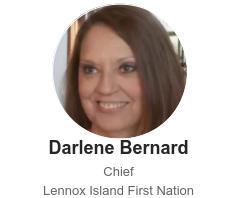 The Lennox Island First Nation lobster treaty fishery launched Saturday.
Treaty fishers set out following a morning ceremony at the island's harbour, a week after the P.E.I. First Nation announced it would launch a moderate living fishery without authorization from the federal government.
The initial plan was to set 1,000 lobster traps during the first day of the fishery. But Chief Darlene Bernard said they had to lower that target because some of the fishers did not have enough time to prepare.
"We did have some issues with trying to launch a couple of our larger boats, and it was the boat hauler [who] wasn't comfortable to launch our boats because I think there were suggestions that if he did that he wouldn't launch another non-Indigenous boat," she said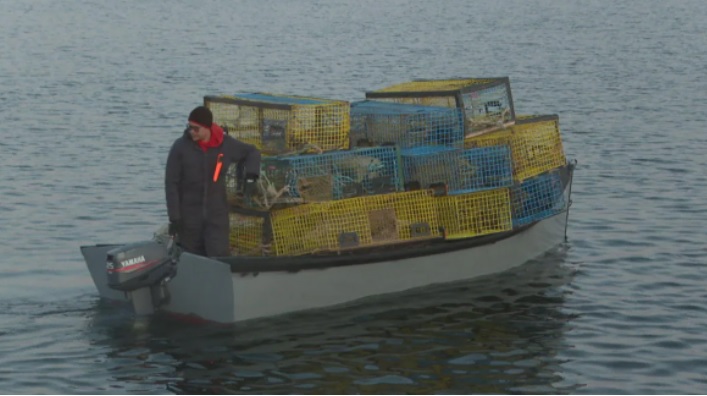 A dory was one of two treaty-approved boats which left the Lennox Island harbour on Saturday. Photo courtesy from CBC/Brian Higgins
"I don't want to get upset over that. But you know, if there is an issue, then we'll deal with that by getting our own boat hauler and doing our own hauling of boats ... We're not here to cause problems."
The decision to launch the fishery without the government's authorization follows two years of negotiations between Lennox Island and the Department of Fisheries and Oceans that broke down last week.
The First Nation has a right to harvest lobster for a moderate livelihood without the government's approval as per the Supreme Court's 1999 Marshall ruling, though in a rare clarification the court did determine that Ottawa could still regulate Mi'kmaw fishers if there were justifiable concerns about conservation and there were consultations with Indigenous groups.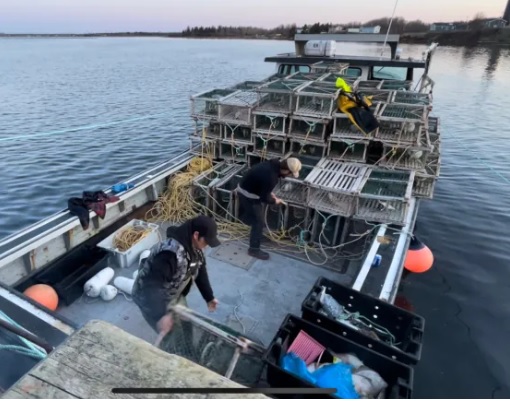 Treaty fishers set out following a ceremony at Lennox Island's harbour on Saturday morning, a week after the First Nation announced it would launch its treaty lobster fishery without authorization from the federal government. Photo courtesy from Tony Davis/CBC
A few RCMP patrol cars were stationed near the harbour during the launch. DFO has said the fishery is unauthorized and may be subject to enforcement action, which could mean trap seizures or fines.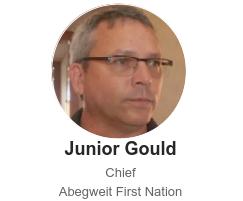 In a statement Saturday, DFO said it has been engaged in discussions with the community with the goal of reaching an "interim understanding that would see Lennox Island First Nation conduct an authorized moderate livelihood fishery within the established season this spring."
Abegweit First Nation, the Island's other First Nation band, is still in discussions with DFO. Abegweit Chief Junior Gould said last week the community won't follow Lennox Island's decision and that it isn't launching a treaty fishery this year. (continues...)
Author / Source: Arturo Chang / CBC / Read the full article by clickingthe link here
Related news:
[email protected]
www.seafood.media