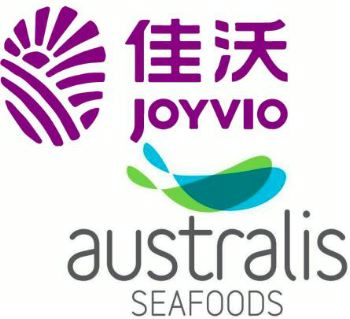 Chinese group Joyvio agreed to buy all the shares of Australis Seafood.
Chinese group agrees to buy Australis Seafoods for USD 880m

CHILE
Tuesday, November 20, 2018, 21:30 (GMT + 9)
Chinese company Joyvio Group, subsidiary of the conglomerate Legend Holdings, signed an agreement to buy up to 100 per cent of the shares issued by the Chilean salmon company Australis Seafoods for some USD 880 million.

Photo: Australis Seafood

The agreed amount has been the highest paid so far by a salmon company in Chile, and even exceeds the USD 850 million that Agrosuper had agreed to pay for AquaChile.

The transaction will be made through a process of public offering of shares acquisition (OPA). The price will be adjusted before the launch of the takeover bid due to variations in the net financial debt and working capital of the Chilean company between June 30, 2018 and the adjustment date.

Photo: Australis Seafood

In the report that Australis Seafoods sent to the Commission for the Financial Market, it is indicated that the agreement "is subject to compliance with the conditions indicated therein that must be met by April 2019".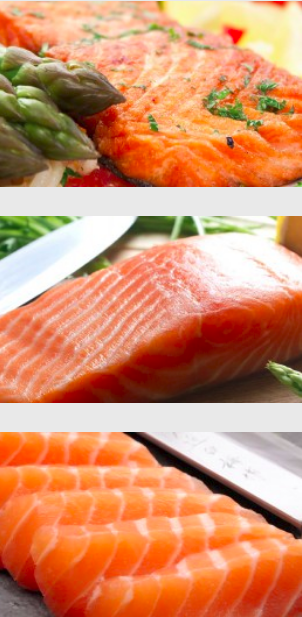 Different types of salmon produced by Australis Seafood: Atlantic salmon (top), coho salmon (centre) and trout (below). (Photo: Australis Seafood) ►

In case one of the parties fails to comply with the contract, the other party may collect USD 20 million for damages.

The OPA would be launched within 10 business days of obtaining the corresponding approvals and "will not be subject to success conditions or expiration causes," the Chilean company reported.

In reference to the agreed transaction, SalmonChile president Arturo Clément said: "Once again we see how our sector is the protagonist of important investments, which reflects the value of our industry and our projection, in the last six months in the sector there have been mergers and acquisitions for USD 2 billion, which demonstrates the importance of the industry for the economy."

Australis is one of the main salmon companies in Chile, while the Joyvio group participates in sectors such as selling liquors, fruit, food and packaged food.
[email protected]
www.seafood.media