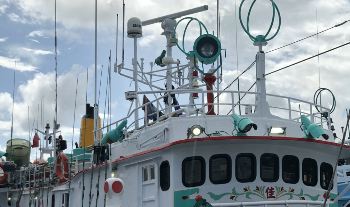 Satlink electronic observer installed
Satlink advises the first working group to standardize electronic observation systems

SPAIN
Friday, June 11, 2021, 07:00 (GMT + 9)
Satlink is one of the world leaders in the development of these systems, with more than 250 installations for governments, NGOs and fishing companies around the world.
The Spanish technology company Satlink has advised the first international working group formed by the world's leading providers of Electronic Observation (EM) solutions, and constituted with the aim of unifying the fundamental criteria when designing programs to integrate EM systems to aboard fishing vessels. This working group thus responds to the growing demand for these systems, which make it possible to improve the management of fishing activity and the monitoring of good practices on board based on new technologies.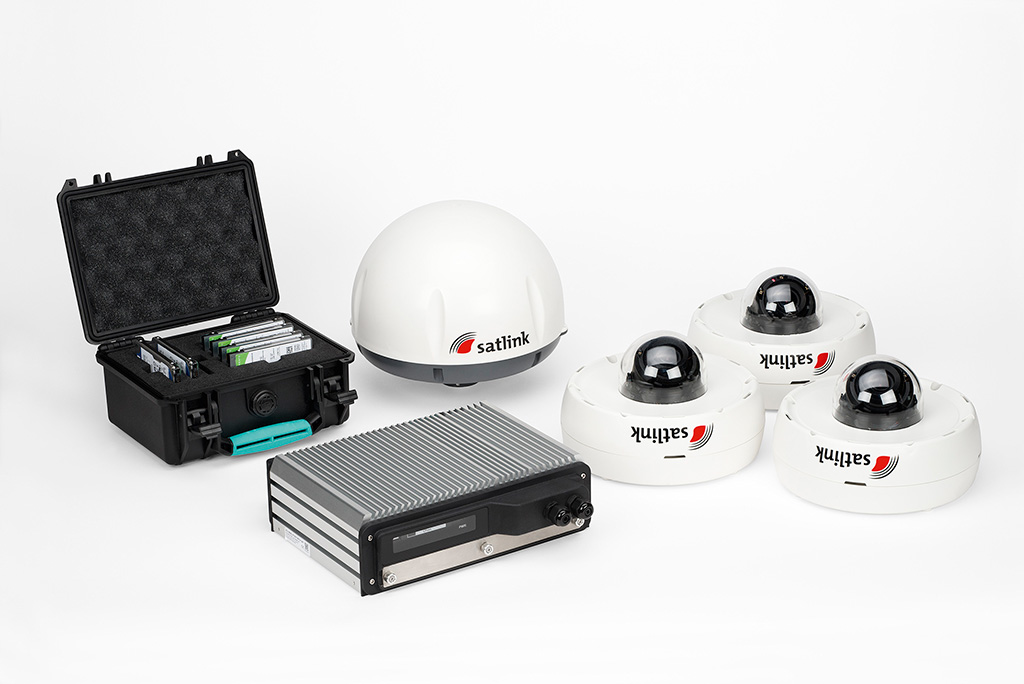 Photo: Satlink
The objective of the working group has been the creation of the first guide of standardized recommendations so that any organization, both public and private, can confidently address the design and implementation of this type of system. The work developed, which has been funded by the Net Gains Alliance (NGA) foundation, seeks to eliminate inefficiencies due to erroneous criteria in the initial design phases, as well as mistaken perceptions about the current capabilities of these systems.
The new guide thus unifies the recommendations of the main global providers of this technology to clarify its benefits and standardize different aspects, such as recommended data review models, the application of artificial intelligence, hardware performance or methods of data transmission.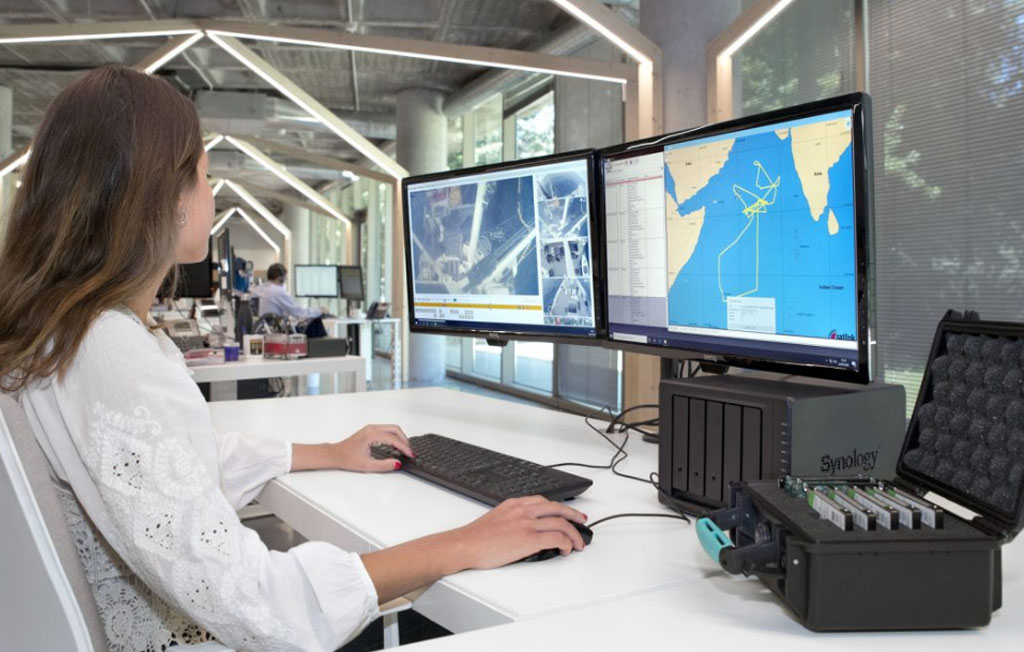 Photo: Satlink
Satlink is one of the world leaders in this type of electronic observation systems, capable of continuously recording the activity of vessels to verify compliance with good fishing practices and responsible activity within the vessel. Specifically, the Spanish company has carried out more than 250 installations in the Atlantic, Indian and Pacific oceans, in collaboration with governments, NGOs and shipping companies.
His most recent projects include those developed with the governments of the Solomon Islands, Micronesia and Seychelles, countries with economies highly dependent on fishing. In the case of the Pacific Ocean, Satlink leads this market with more than 110 vessels from fleets from nine countries monitored.
Source: BDI Comunicacion
[email protected]
www.seafood.media