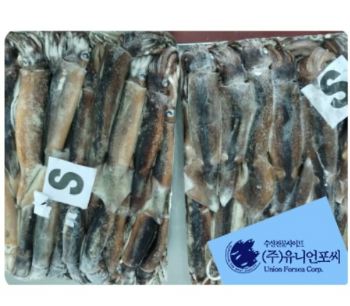 Argentine frozen illex squid by Union Forsea Corp.
Korean imports of Argentine fish have declined overall | Skate vs stingray

SOUTH KOREA
Friday, May 26, 2023, 05:00 (GMT + 9)
The volume of imports until April 2023 was 1,709 tons, a 24% decrease from 2,244 tons until April 2022, and the value of imports was USD 9.43 million, a decrease of 13% from USD 10.81 million in the same period of the previous year.
Imports by major fish species, frozen squid, accounted for 30.1% of the total imports at 514 tons, a decrease of 28% compared to the 2022 imports of 712 tons.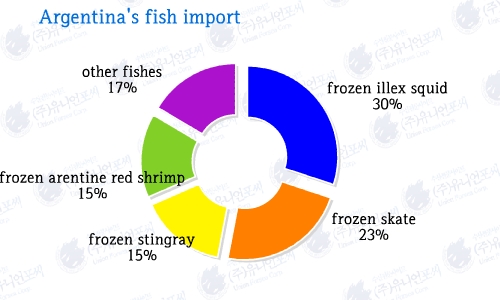 Frozen skates, the second largest import volume, were imported at 392 tons, accounting for 21% of the total, a decrease of 21% compared to 2022.
In the case of frozen stingrays, 264 tons came in, down 29% from 373 tons in 2022, and 257 tons of frozen Argentine red shrimp came in, down 17% from 311 tons the previous year.
Import unit price by fish, frozen Illex squid was USD 3.57/kg, slightly up from USD 3.54/kg in the previous year.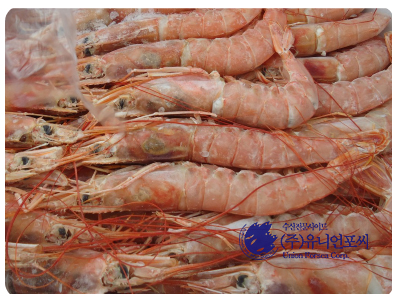 Frozen skates USD 5.08/kg (up from 2022 USD 4.29/kg), frozen stingrays at USD 4.43/kg (up from 2022 USD 3.76/kg), and frozen Argentine red shrimp at USD 7.52/kg.
By April 2023, the total import volume of seafood from Korea was 370,228 tons, of which 1,709 tons were imported from Argentina, accounting for 0.5% of the total.
Souce : Union Forsea Corp.

---
IT MAY BE INTERESTING TO KNOW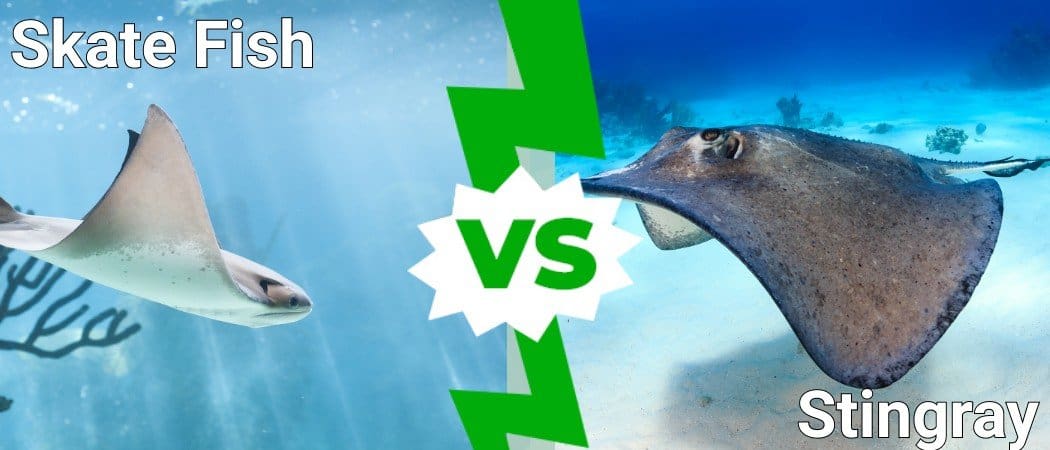 Skate fish and sting rays have different tails, fins, teeth, and mode of reproduction.
FAQ's (Frequently Asked Questions)
Are stingrays and skate fish from the same order?
No, although they are both cartilaginous fish, they are from different orders. Skate fish are members of the Rajiformes class whose members are distinguished by their enlarged pectoral fins. Stingrays are members of the order Myliobatiformes. Members of this order were originally classified as Rajiformes before being classed as a separate group.
Skate Fish vs Stingray: Reproduction
Stingrays and skate fish also reproduce in vastly different ways. Stingrays are viviparous which means that they give birth to live young (known as pups) which are fully formed.
Skate Fish vs Stingray: Fins
Stingrays and skate fish also have slightly different fins. Skate fish have pelvic fins that are divided into two lobes and a small but very distinct dorsal fin. Stingrays have only one lobe on their pelvic fins and the dorsal fin is mostly absent, or extremely small and difficult to see even when it is present.
Skate Fish vs Stingray: Teeth
Another difference between skate fish and stingrays is their teeth. Although stingray teeth might not look like teeth in the traditional sense, they have definitely got some. Stingrays have teeth that look like flattened plates. They are made from modified placoid scales, which are also known as dermal denticles. Incredibly, these dermal denticles are actually the same sort of scales that cover a shark's body.
Source: a-z-animals.com
[email protected]
www.seafood.media