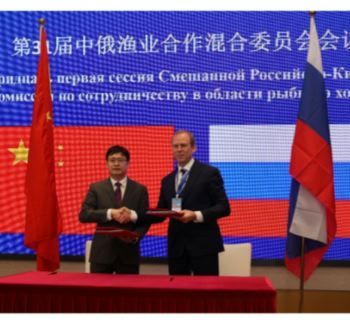 Photo: Federal Agency for Fishery
Russia and China have defined plans for cooperation in the field of fisheries for 2023

RUSSIAN FEDERATION
Friday, March 17, 2023, 07:00 (GMT + 9)
From March 7 to March 10, 2023, the Thirty-First Session of the Joint Russian-Chinese Commission for Cooperation in the Field of Fisheries was held in Zhuhai (Guangdong Province, China).
The parties successfully held in-depth negotiations on the issues of continuing cooperation in the field of protection and reproduction of aquatic biological resources in the border waters of the Amur and Ussuri rivers, continuing projects for scientific research of sturgeon and salmon species, as well as expanding scientific and business cooperation.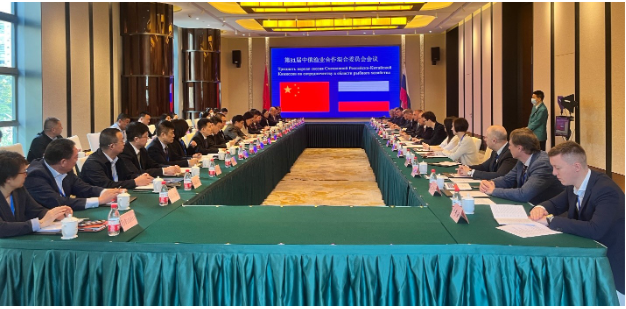 The Russian Party informed about the development and implementation of an electronic certification project confirming the legality of the origin of catches of aquatic biological resources and (or) products from them. This mechanism will simplify the procedure for importing Russian fish products to China. Cooperation between Russia and China in the field of preventing, deterring and eliminating illegal, unreported and unregulated fishing of living marine resources has been going on for many years.
The meeting of the Joint Commission was traditionally held in a friendly business atmosphere.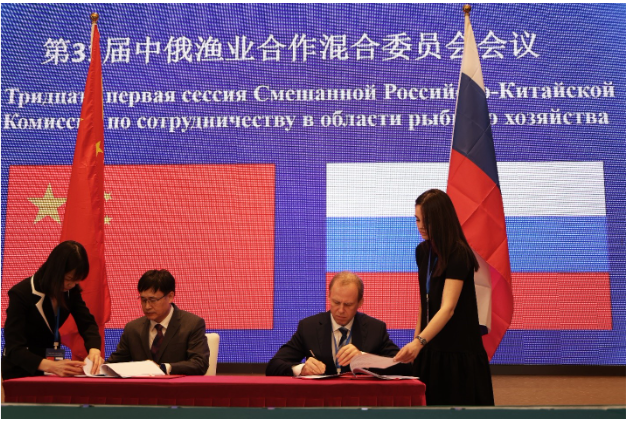 For the first time since 2020, the Russian delegation met in person to discuss very important bilateral issues. The Chinese side met with the first foreign delegation, placing Russian-Chinese relations in the field of fisheries as a priority. Following the results of the 31st meeting of the Joint Commission, a protocol was signed.
Close cooperation between the specialists of the two countries, as before, will continue during the intersessional period in the course of joint monitoring in the border waters of the Amur and Ussuri rivers, activities for the release of juvenile aquatic biological resources into the border waters of the Amur River and a meeting of the Working Commission on fisheries management in border waters Amur and Ussuri rivers in 2023.
Source: Federal Agency for Fishery (translated from original in russian)

[email protected]
www.seafood.media