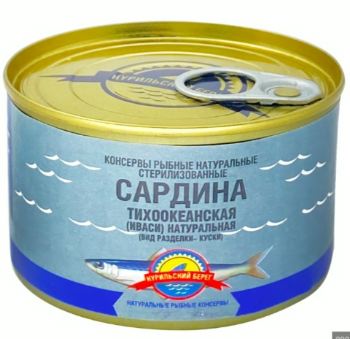 Canned sardine 'Iwashi' for internal market (Photo: Stockfile/FIS)
Russian canning producers face shortage of can rings

RUSSIAN FEDERATION
Wednesday, January 25, 2023, 06:50 (GMT + 9)
And tea and coffee producers lack filter bags and threads, Ria Novosti writes.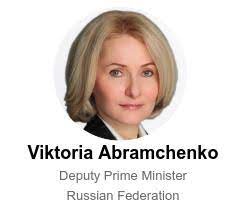 Deputy Prime Minister Victoria Abramchenko
said that domestic food producers faced new difficulties. In particular, tea and coffee factories need filter paper and string for tea bags, and canning companies need rings for cans.
At the moment, the relevant departments are compiling roadmaps that will allow solving such problems with the help of parallel imports, supplies from "friendly" countries or opening production facilities within the country.

"It is important to bring food producers and manufacturers of related materials and packaging into a single chain,"
Abramchenko said.
According to her, the Russian division of
Tetra Pak
is taking part in an experiment to replace foreign packaging for products with domestic counterparts, which began in the summer.
"Back in June, it really was an experiment, but now it is already the industrial use of cardboard as the basis for baby food - 200 ml packages for juices and dairy products," Abramchenko added.
The Swedish company Tetra Pak ceased production of 2-liter packaging in Russia, and in July transferred the Russian business to local management. The company stressed that export restrictions against Russia had disrupted supply chains, so it could no longer operate in the country. Norwegian Elopak, which produces PurePak aseptic packaging, also sold its business in Russia to management.
Source: retail.ru | Translated from original in russian