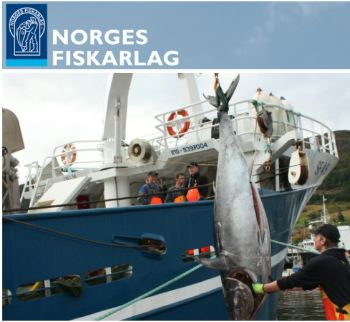 Bluefin tuna are taken ashore / Photo: Scanfishphoto/fiskarlaget.no
Get more bluefin tuna and do pilot projects

NORWAY
Friday, November 25, 2022, 03:10 (GMT + 9)
In fisheries negotiations this week, Norway has received approval for an increased quota for bluefin tuna in 2023. Norway's total quota in 2023 will be 368 tonnes, an increase of around 23 per cent. Norway also gets live-stocked sturgeon.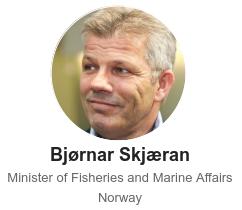 "Bluefin tuna are seriously back in Norwegian waters, and as a coastal state to this stock which has now taken over our nutrient-rich sea areas, we are continuously working to increase the Norwegian quota. I am therefore very pleased that we have received approval for more quota in 2023",
says Fisheries and Oceans Minister Bjørnar Skjæran in a press release from the ministry.
In addition to the increased quota, Norway may transfer 15 tonnes of unfished quota from 2022 to 2023, which means that Norwegian fishermen can fish up to 383 tonnes of bluefin tuna in 2023.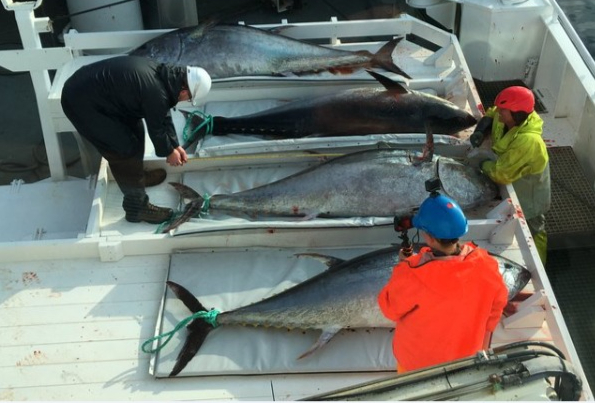 Photo : Lars Kåre Kvila/Norges Sildesalgslag (2019)
In addition, Norway has increased its share, which further contributes to the increase in the Norwegian quota. The total quota for bluefin tuna has increased from 36,000 tonnes in 2022 to 40,570 tonnes in 2023. Of the total quota, Norway's share is currently 0.91 per cent .
The purpose of live storage of a limited part of the bluefin tuna quota is to be able to spread raw material to the market over time, and to improve and preserve the good quality of the bluefin tuna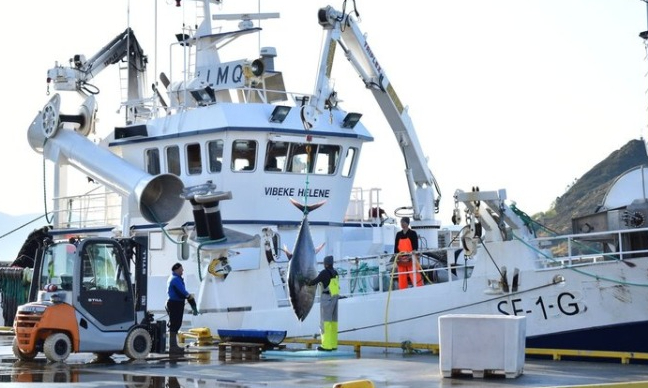 Photo : Manu sistiaga/Marine Research Institute (2019)
Norway has proposed and has now been approved for a pilot project for the live storage of bluefin tuna for three years from 2023. The pilot project will form the basis for future regulations if the project is successful.
"Over the past year, we have worked to put in place regulations for the live storage of bluefin tuna, and we have now received approval from ICCAT to carry out a pilot project for the concept. Over several years, we have received input from the industry that live storage of bluefin tuna can be a way to achieve greater value creation and to facilitate an improvement in the market situation. We are very satisfied that we have now taken a step forward in creating the right conditions for greater value creation and activity of our fishing resources"
, says Skjæran.
The pilot project must follow the ICCAT regulations, and it will also be possible to export bluefin tuna that is part of the project.
Source: Fiskebat (translated from original in norwegian)