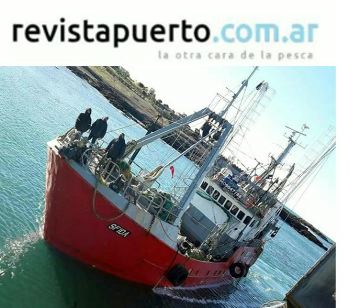 Photo: Courtesy Revista Puerto
A good start to shrimping season

ARGENTINA
Thursday, June 10, 2021, 15:20 (GMT + 9)
The season in national waters within the Closed Area started with good yields, but only two of the five subareas surveyed were enabled due to a high presence of hubbsi hake. The fleet made up of 83 ships is concentrated in one quadrant.
The season began with a high presence of boats in the fishing area and, as had already been anticipated by the
INIDEP
Shrimp Program, the yields are good, but not all areas could be enabled due to high levels of bycatch.
According to official data, the number of boats amounts to 83 and is concentrated in a subarea where the highest concentrations of the resource have occurred.

Image: INIDEP
The prawn prospecting was extended beyond what was expected due to weather problems, but as soon as the weather gave a lull, the catches began to give very good results. Five subareas were surveyed located between the parallels of 44º and 46º 30 'South and the meridians of 62º and 64º 30' West.

In four of the subareas surveyed within the Hake Ban there were good yields and only in one of them were no concentrations of shrimp found. Although in the rest the catches were good, only two could be enabled, given that the presence of hake exceeded the 20% bycatch limits allowed.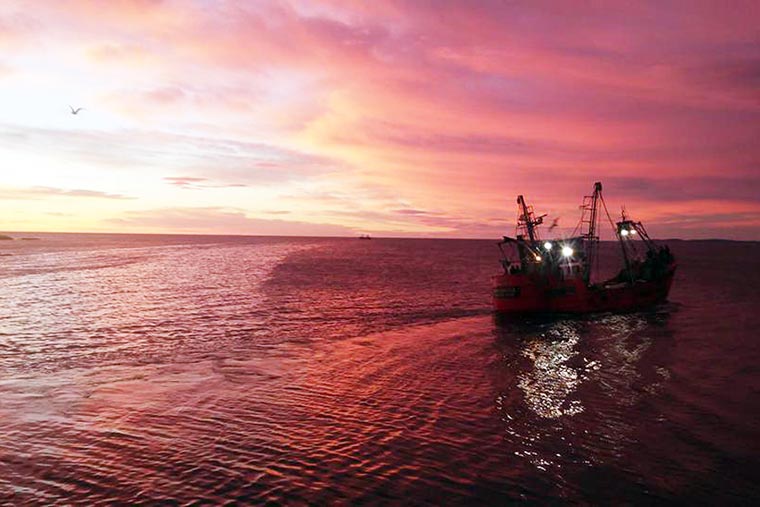 Photo: Revista Puerto
The subareas that were finally enabled were two, but the fleet concentrated on one of them. Most of the 83 operational vessels are fishing in the 45º South and 62º West quadrant. In subarea 14, where they decided to stay, the hourly yields have been 4,500 kilos and with commercial sizes mostly L2, to a lesser extent L3 and some L1.
As they had anticipated from INIDEP, the catches and the size of the specimens allow us to infer that it will be a year of good yields, or at least of greater availability of the resource available for fishing. But this good news should not be a reason to neglect the pressure on the resource.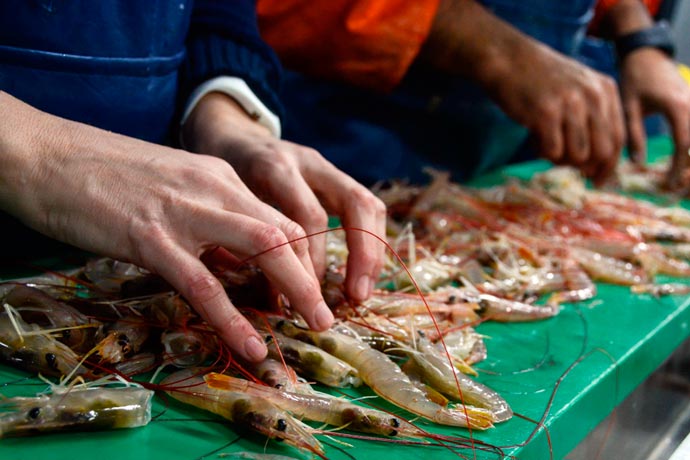 Photo: Revista Puerto
The investigators have warned the authorities about the need to closely monitor the resource and have called for the presence of observers on board in the fresh fleet, given that, during the pre-season in the northern sector, this fleet stratum did not report data despite what significant which is its presence in the fishery.
The Shrimp Program has indicated, through the latest reports, that maintaining the reduction in effort that was achieved through administrative measures in 2019 will be vital to preserve the resource. In 2020, the pandemic and union problems added to these measures made it possible to observe a rapid reaction of the shrimp to a reduction in fishing effort. The result was the good fishing season that has just started.
Source: Revista Puerto