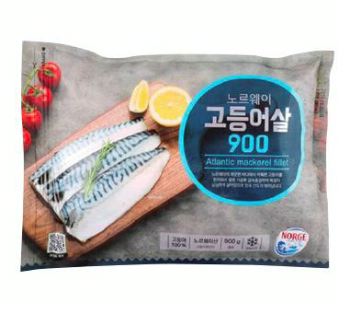 Norwegian mackerel Korean retail pack frozen IQF
Mackerel cumulative import volume up 43%

SOUTH KOREA
Monday, December 06, 2021, 06:00 (GMT + 9)
Import of frozen mackerel increased by 22%.

In November 2021, frozen mackerel imports amounted to 1,269 tons, up 22% from 1,042 tons a year earlier.

The cumulative import volume in November was 46,487 tons, up 43% from 32,539 tons a year earlier.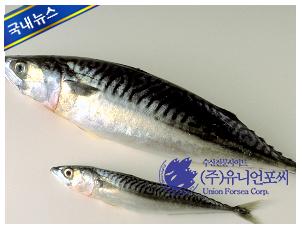 In the past six years (from 2016 to 2021), the average import volume in November was 1,775 tons, down 29% from 1,269 tons in November this year.

Frozen mackerel imports came from 9 countries, including Norway, China, Russia, Japan, the Netherlands, the United Kingdom, Taiwan, South Korea and Argentina.

Cumulative imports up to November were 38,645 tons for the product of Norwegian origin, 4,024 tons for China, 3,100 tons for Russia, 203 tons for Japan, 198 tons for the Netherlands and 69 tons for South Korea. .

El precio unitario promedio de importación es de USD 1,98 / kg, un 21% más que los USD 1,63 / kg del año anterior.
The highest average unit import price per country was USD 2.01 / kg for Norwegian origin, USD 1.49 / kg for Japan, USD 1.81 / kg for Chinese and USD 1.03 / kg for Korean.

The average import unit price is USD 1.98/kg, up 21% from USD 1.63/kg a year earlier.

Source: Union Forsea Corp.

[email protected]
www.seafood.media