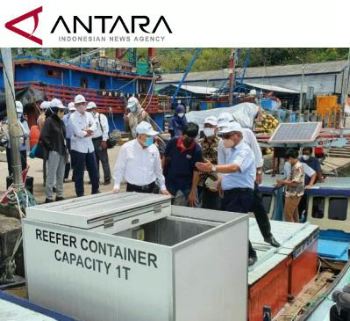 Photo: courtesy Antara News
Ministry sees fisheries investment growing 4-5% in 2022

INDONESIA
Monday, January 24, 2022, 05:00 (GMT + 9)
Jakarta (ANTARA) - The Ministry of Marine Affairs and Fisheries has said it expects investment in the fisheries sector to rise by 4 to 5 percent in 2022, supported by a number of new policies enforced by the Indonesian government.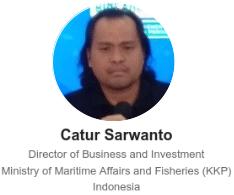 "Our target is (to push investment) up by 4 to 5 percent (in 2022); so hopefully, this can be achieved because of interesting new policies that (help bring in) investment," Director of Business and Investment at the ministry Catur Sarwanto remarked during an online talk show here on Thursday.

The total investment in the fisheries sector in 2021 was estimated at Rp6.02 trillion. Supporting that estimation, Sarwanto presented data on fisheries sector investment for the third quarter of 2021, which was recorded at Rp4.11 trillion.

The realization of fisheries sector investment over the past five years has remained skewed, with many investments only centered in Java Island, Sarwanto observed.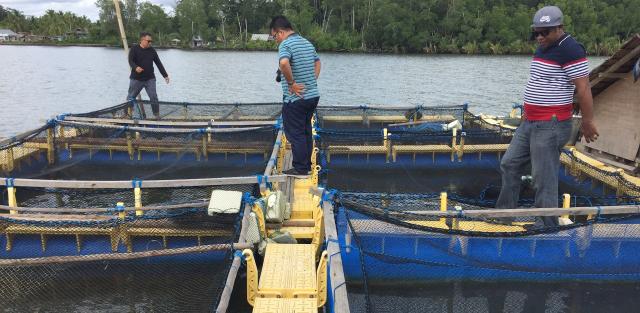 Therefore, the implementation of the measurable fish catching program in 2022 in some Indonesian fish catching zones can help narrow the investment gap between regions, he said.

Other than the fish catching sub-sector, there is investment potential in other sub-sectors such as aquaculture and fisheries product processing, he added.

According to Sarwanto, in 2021, the largest investment in the seafood sector was seen in aquaculture, reaching about 30 percent of the total investment, followed by the fisheries processing industry (27 percent), and the fish capture and trade sub-sectors absorbing the rest.



Investors in Indonesia's fisheries sector came from other countries, such as China and Singapore, he said adding, the sector even attracted domestic investors.

Some potential investors have shown interest in Indonesia's fisheries sector and the Ministry of Marine Affairs and Fisheries has provided the relevant information to them, he explained.

"In 2021, some investors were interested in aquaculture, fish catching, and processing," he added.

Author/Source: Aditya R, Kenzu T/ Antara
Related News: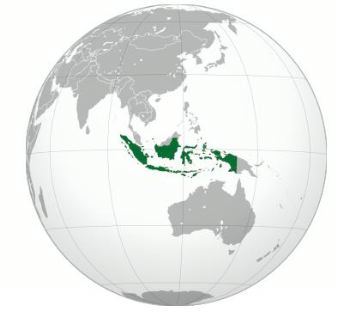 [email protected]
www.seafood.media