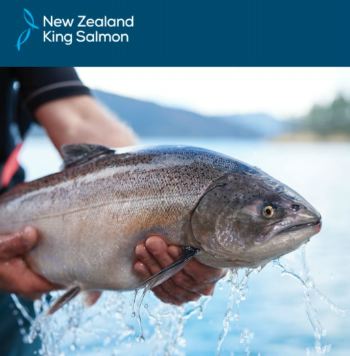 A Life Cycle Assessment (LCA) study to understand the sustainability of New Zealand-farmed King salmon
NZ-farmed King salmon has lower carbon footprint than beef, lamb and cheese - Aquaculture NZ

NEW ZEALAND
Friday, June 09, 2023, 07:40 (GMT + 9)
A just-released study has found that New Zealand-farmed King salmon sold domestically has a significantly lower carbon footprint than beef, lamb and cheese.
The study conducted by sustainability firm thinkstep-anz also noted that King salmon has a similar carbon footprint to farmed proteins such as eggs, poultry and oysters.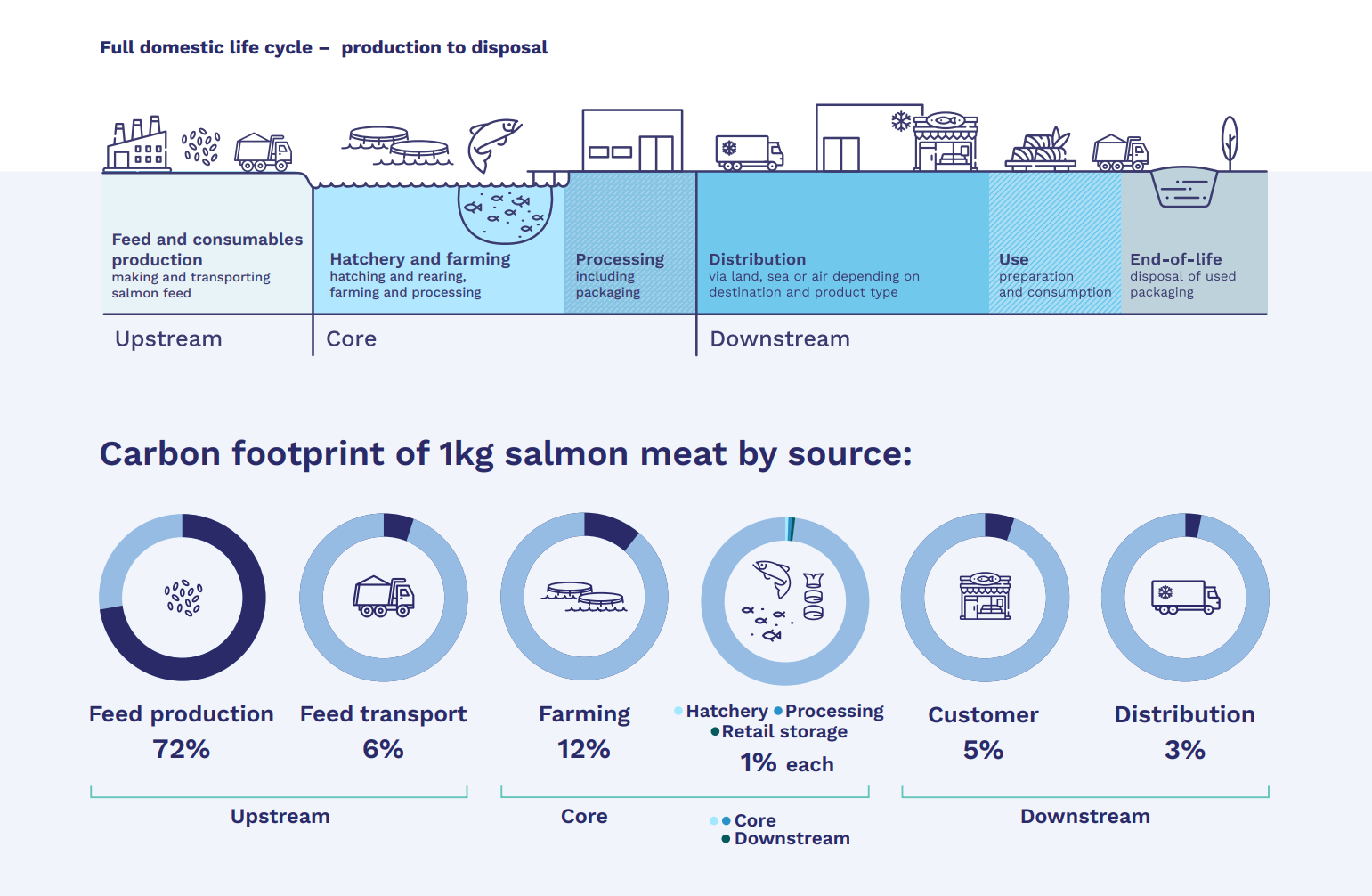 LCA study looked at three phases - Click on image to enlarge
These findings provide valuable information for New Zealand consumers looking to make sustainable food choices and highlight the importance of considering the carbon footprint of our food consumption.
According to Mark Preece, Chair of the New Zealand Salmon Farmers Association, the report offers a degree of transparency pertaining to the sustainability of New Zealand-farmed salmon, which is advantageous for both the industry and consumers.
"These findings make us extremely proud to be part of a food-producing industry that is not only healthy and great tasting but is proven to have a light touch on the environment, especially compared to other farmed protein sources," says Mr Preece.
King salmon, also known as Chinook salmon, is the only salmon species farmed commercially in Aotearoa New Zealand, and our farms produce 75% of the world's King salmon. Renowned for its high quality, this premium product is highly coveted by chefs worldwide. It is widely acknowledged as an exceptional source of Omega-3s and abundant in essential nutrients that promote good health.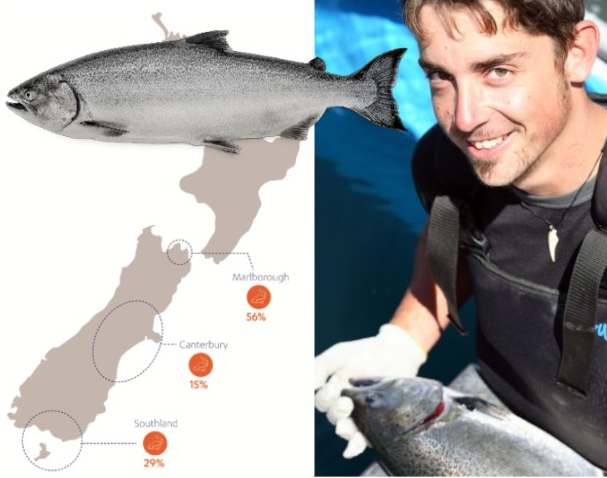 Image: New Zealand Salmon Farmers Association/FIS
The Life Cycle Assessment (LCA) study, commissioned by Fisheries New Zealand, in conjunction with Aquaculture New Zealand (AQNZ) and the New Zealand Salmon Farmers Association, measured the environmental impact of salmon over its life cycle, from production, packaging, and transporting, to cooking and disposal.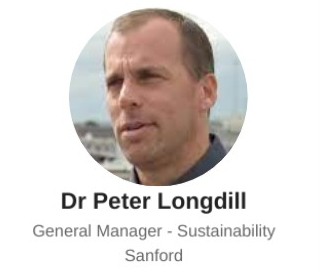 According to Dr Peter Longdill, the Sustainability Manager at Sanford, the study not only affirms the sustainability of King salmon as a food source, but also provides the industry with significant insights for future strategies aimed at enhancing its sustainability.
"Across our King salmon operations, we are actively looking to further reduce our energy consumption and emissions of greenhouse gases and to introduce low carbon solutions into our value chain," says Dr Longdill, "It's great to see the results of this study showing that we are already in an amazing place in terms of sustainability, and we will just keep improving."
This study follows a similar one carried out in 2021, which found that New Zealand-farmed Greenshell mussels and Pacific oysters have among the lowest carbon footprint of all animal protein.[continues...]
Source: Voxy.co.nz
[email protected]
www.seafood.media