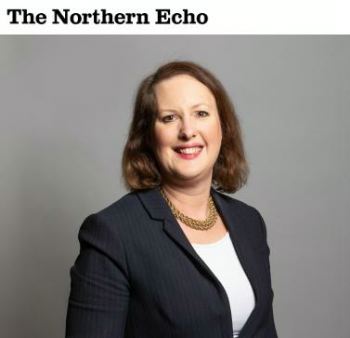 Victoria Prentis, UK Minister of State for Farming, Fisheries and Food
Victoria Prentis: 'How we are trawling for new and bright ideas to improve our fisheries'

UNITED KINGDOM
Friday, August 05, 2022, 07:00 (GMT + 9)
I AM incredibly proud of our fishing and seafood industries in the North East and as Fisheries Minister, I have seen first hand the resilience, determination and innovation of those across the sector as they continue to put world-class seafood on our tables.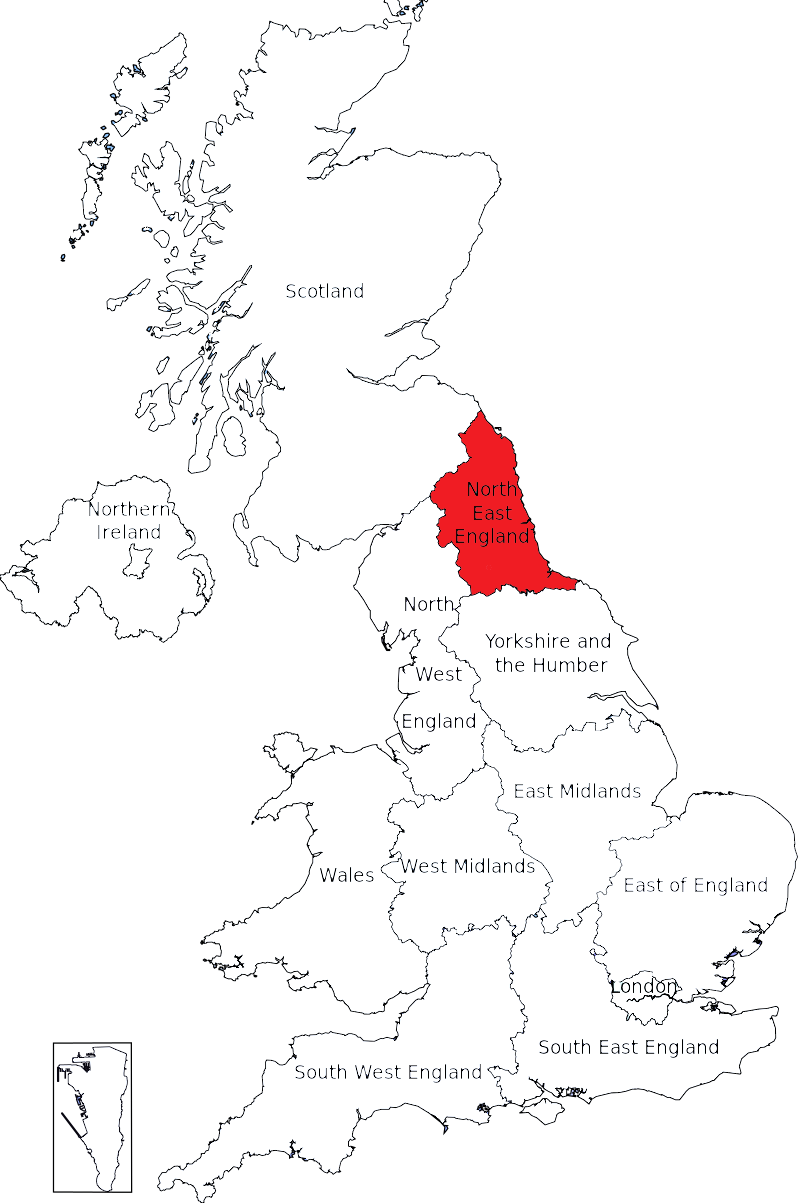 It is a vital part of the UK economy. The North East's renowned lobster and crab industries, as well as the broad range of other seafood markets, are steeped in history with ties to fishing dating back hundreds of years.

It's why continuing to invest and grow this remarkable industry is so important. If we want to have a productive and sustainable aquaculture sector to compete on the world stage, we need to understand the ecological impact, have well-trained people and the right facilities in place.

Our £100m UK Seafood Fund is helping to do just this. We are improving infrastructure, developing sustainable approaches to reduce fishing's environmental impact, and levelling up our coastal communities across the UK. To ensure that we are able to really transform the industry, I have extended the fund by a year so that it will now close in March 2025.

Just this week we are launching the first round of the skills and training scheme to provide up to £5m to improve the delivery of training across the UK and the latest round of the Fisheries Industry Science Partnership (FISP) scheme with individual awards of up to £1m available.

We are already seeing exciting progress from the successful bidders in the previous round of FISP, which brings together industry and research organisations to promote sustainable fisheries, with the North East involved in several innovative projects.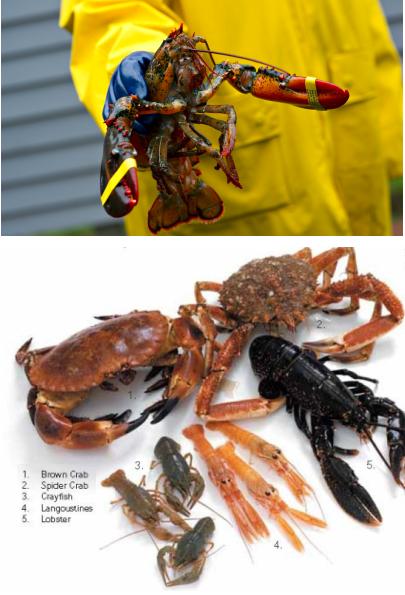 And in the latest FISP funding awards announced this week, £300,000 will be used to test selective trawl designs in the Farn Deeps, which is the fishing ground off the North East coast. These trials will determine which design is the most effective in reducing unwanted catches. They are going to be led by the Government's Centre for Environment, Fisheries and Aquaculture with industry at the forefront as eight skippers will report catches with the support of Cefas scientists. It is excellent to see the UK's scientific and industry-led expertise being brought together to combat unwanted bycatch.

Elsewhere, in a FISP award from a previous round, £260,000 has been awarded to the North Eastern Inshore Fisheries Conservation Authority and its partners to deliver a project using cobble-filled bio-collectors to help assess the link between the settlement of UK lobster and crab species from their planktonic phases and their subsequent recruitment into a fishery.

This will help establish a reliable stock indicator and improve the sustainability of fishing practices.

It is research like this that will provide the evidence and backbone to inform key decisions and innovative approaches as we support a profitable fishing and seafood sector that protects our marine environment.

We have awarded money to some highly promising projects in all application rounds and I am truly excited to see what other innovative findings and solutions we see as a result.
By Victoria Prentis MP | thenorthernecho.co.uk

Related news: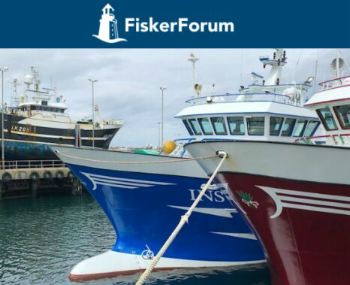 [email protected]
www.seafood.media