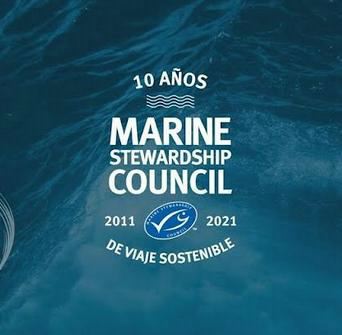 Ten years of the blue seal of sustainable fishing of Marine Stewardship Council in Spain

SPAIN
Friday, September 24, 2021, 07:00 (GMT + 9)
8 certified fisheries and 3 currently under evaluation, with a total of 400 certified Spanish fleet vessels

More than 300 companies and distributors have opted for sustainable fishing certified with the blue MSC seal

56 institutions and companies collaborated in MSC's most emblematic informational initiative, Mares Forever Week

There are 25 Blue Ambassadors who collaborate in solidarity

Marine Stewardship Council (MSC) celebrates this 2021 its tenth year of work towards the sustainability of the sea in Spain. That is why it has brought together representatives of the entire sustainable fishing value chain, today, September 23, at the Círculo de Bellas Artes in Madrid, to thank all of them for their firm commitment to sustainable fishing and the seal organization blue.

The event, which was led by José Luis Gallego, environmental communicator, and Laura Rodríguez, director of MSC Spain and Portugal, was attended by Edouard Le Bart, regional director of Southern Europe and AMESA of MSC and Ignacio Gandarias, general director of Fisheries Management and Aquaculture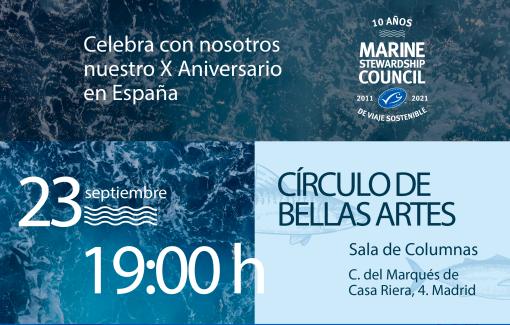 .

During it, the latest data on certified sustainable fishing in Spain were presented and a dialogue was held with several representatives of the sustainability of the sea in our country, including Miren Garmendia, director of the Organization of Fisheries Producers of Bajura de Gipuzkoa (OPEGUI); Iván López, president of AGARBA (Association of Shipowners of Cod Fishing Vessels) and president of the Long Distance Fleet Advisory Council (LDAC); Francisco José González Rodríguez, general director of maritime fishing of the government of the Principality of Asturias, Rogelio Pozo, general director of AZTI; Gorka Azkona, commercial fishmonger manager of the EROSKI Cooperative, Enrique Segovia, conservation director of WWF Spain, as well as Michaela Reischl, CSR director of LIDL Spain, who explained the commitment and the latest advances in sustainability of the company.

The general director of Fisheries and Aquaculture Management, Ignacio Gandarias, highlighted in his speech the commitment of the General Secretariat of Fisheries to sustainability, environmental, economic and social, and reported on the draft of the Sustainable Fishing Law that is currently being processed in this way as well as the application of financial instruments of the FEMP and FEMPA fishing funds so that the sector can invest in sustainability projects. The Secretariat expressed support for private initiatives that contribute to achieving this sustainability and providing more specific information to the consumer.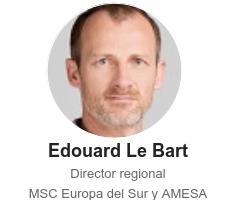 "The growth of the MSC program over the years demonstrates the strength of the sustainable fishing movement that we have helped to create. But aside from this progress, the scale of the problems affecting our oceans is also growing and we must take new actions that match. Our mission is more relevant than ever and we have the ambition to catalyze the transformation of the global seafood market, with the support of all our partners. To achieve this, Spain is a priority: it is the first producer of seafood in the EU, the third in per capita consumption, and historically has a strong seafood industry, which exports to numerous European markets and beyond. especially in Africa and Latin America. "

Edouard Le Bart, regional director of MSC Southern Europe and AMESA.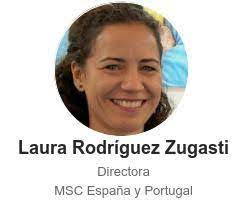 "In an ancient sector like fishing, a decade is a short space of time. Without a doubt, we have great challenges ahead, but in this time we have witnessed the transformation of the Spanish fishing sector towards sustainability and we are proud to be an active part of this vital change for the future of the oceans. "

Laura Rodríguez, MSC program director for Spain and Portugal.

The event was attended by representatives of ACES, Alcampo, Art Morhua-Dimar, Asociación de Periodista Ambientales (APIA), Bofrost, Bolton Food, Bureau Veritas, Carrefour, Cabomar, Calvo, CEPESCA, Clickoala, Client Earth, Cofradía de Pescadores de Motril, Congalsa , Conservas Emperatriz, Conservas Serrats, Frozen Dolphin, Retail Day Spain, DNV, El Corte Inglés, Europacífico, Everis, Fairtrade, Findus-La Cocinera, Frinsa, Frime, FSC Spain, Fundación Biodiversidad, Gastropología, Grupo Consorcio, Hijos de José Serrats , Iberconsa, IKEA, Jealsa, Kiwa, ASI, Kofradia Itsas Etxea, Kulalia, Makro, Ministry of Agriculture, Fisheries and Food, OPAGAC, Pescaviar, Pesqueras Echebastar, Premium Shellfish, Salted Garré, Sálica, Signus,, Skandia, Uvesco and Vensy .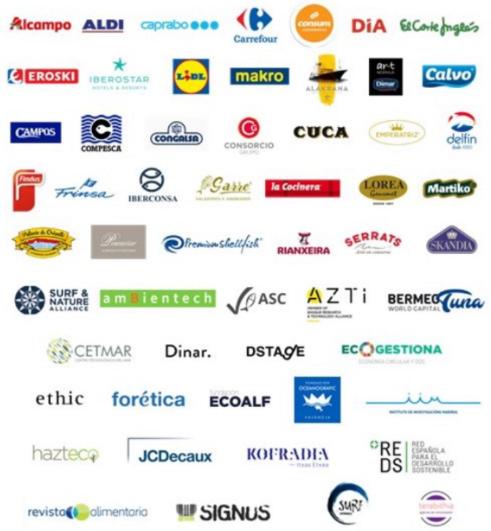 In March 2011, MSC opened its doors in Spain and Portugal with the challenge of making the organization known in a country where fishing is one of the most important economic engines, and that generates more than 30,000 direct jobs (Report of the Spanish fishing sector 2019, CEPESCA).

MSC in Spain today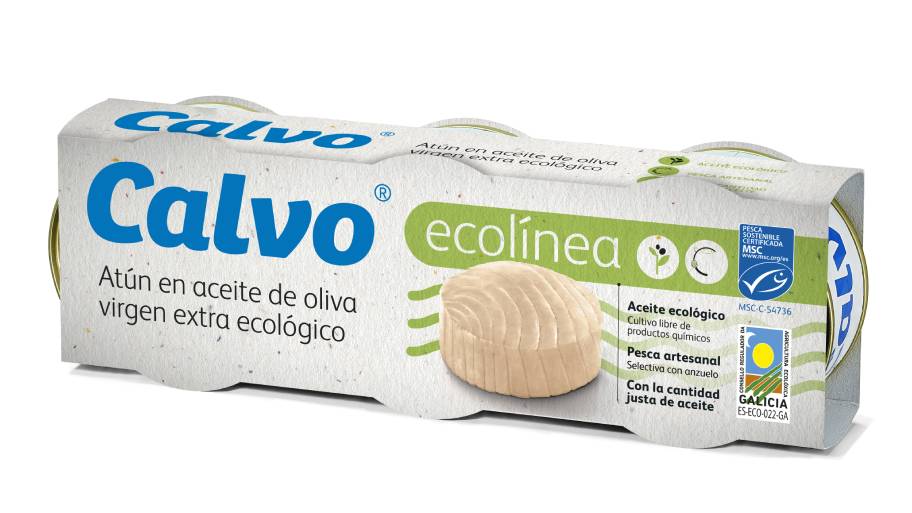 To date, the volume of fish traded with blue seal has gone from 1,500 tonnes in 2011 to 20,000 tonnes in the last fiscal year (24% increase in the last year). Currently, more than 50 species are marketed with the blue seal, the main ones being: cod, hake (different origins), tuna, and anchovy. The main category by volume is frozen fish, followed by fresh and chilled and canned. There are 281 companies with a chain of custody and 481 products with a blue seal are marketed in 2020/2021.

Companies certified with chain of custody in Spain distribute to more than 45 countries, with Spain being the main destination for fish with a blue seal. The volume sold by Spanish companies with a blue stamp has grown by 53% in the last year (including Spain). Certified fish exports to other countries have grown by 88%, with the three main markets being France, Germany and Portugal.

From the point of view of fisheries production, the volume of certified fisheries amounts to 81 488 t and 648 038 t are in the evaluation process.
[email protected]
www.seafood.media