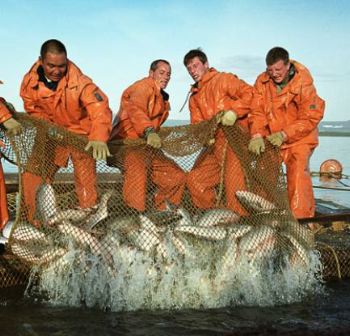 Photo: Stockfile
Kamchatka salmon season in Russia breaks records: 3 times more than last year

RUSSIAN FEDERATION
Thursday, June 23, 2022, 14:00 (GMT + 9)
"Krasnaya Putina" (Salmon Season) started at an accelerated pace: 8.3 thousand tons of salmon have already been harvested - 3 times more than last year

By June 21, 2022, the catch of Pacific Pink salmon exceeded 8.26 thousand tons, which is 3 times more than last year and 2.4 times higher than in 2020 This species accounts for the bulk of the salmon catch).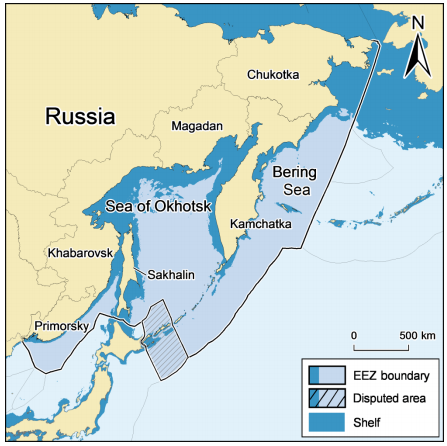 Salmon season began in the Far East on June 1. Traditionally, the fishing season opens in Kamchatka; in recent years, this region provides the main catch in the total production. By June 21, more than 8 thousand tons were mined in the Kamchatka Territory - 3 times more than the catch in 2021 and 2.8 times more than in 2020.

All Far Eastern regions gradually joined the fishery, but here full-scale production will begin later, while the catches are small compared to Kamchatka.

At the same time, with a significant excess of the previous two years, there is a catch in the Khabarovsk Territory: 72.5 tons were harvest (2.67 tons in 2021, 1.17 tons in 2020), 3.6 tons have already been mastered in Chukotka ( in 2021 there was a zero indicator on this date, in 2020 - 0.5 tons).

In 2022, it is recommended to develop 322 thousand tons of Pacific salmon in the Far East, including 190 thousand tons of pink salmon, 90 thousand tons of chum salmon, 33 thousand tons of sockeye salmon and 8 thousand tons of coho salmon.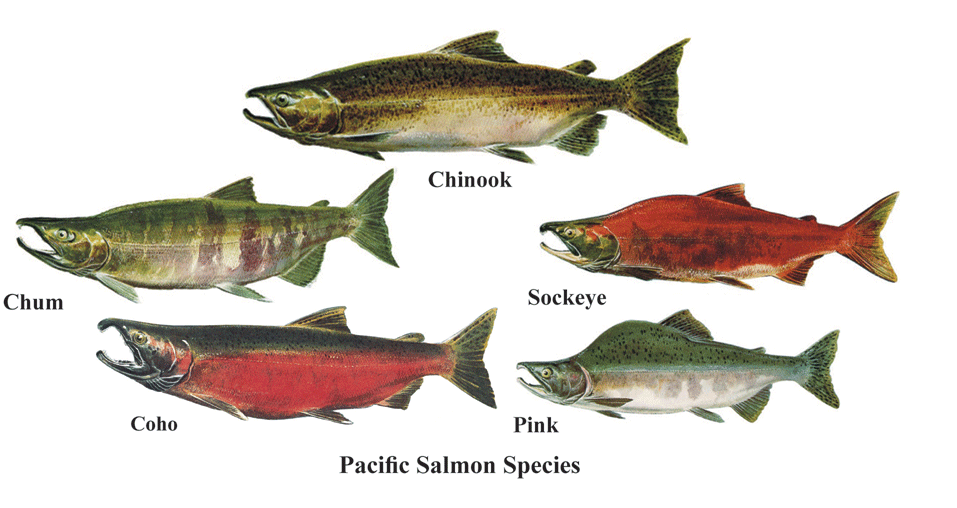 The recommended catch for Chinook Salmon is 510 tons.

In the Kamchatka Territory, science predicts a catch of 150 thousand tons. In the Sakhalin region, it is recommended to catch 121 thousand tons of fish, in the Khabarovsk Territory - 40 thousand tons. In the Magadan region, a catch of 4.46 thousand tons is predicted, in the Chukotka Autonomous Okrug - about 3.6 thousand tons, in the Primorsky Territory - 2.1 thousand tons.
Source: Press Service of the Federal Agency for Fisheries (Rosrybolovstvo)

[email protected]
www.seafood.media