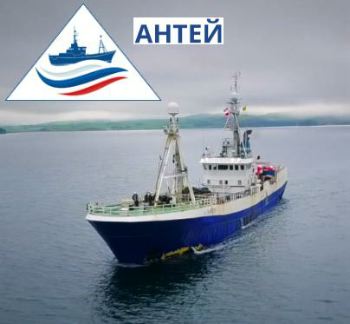 Image: Antey Group
Antey fishing group celebrates its 30 years

RUSSIAN FEDERATION
Monday, November 22, 2021, 01:00 (GMT + 9)
In November, the group of companies "Antey" celebrates its anniversary - 30 years since the founding of the company.

The director of the Federal Fisheries Agency, Ilya Shestakov, congratulated the management and employees of the company.

The congratulatory speech, in particular, reads: "Antey Group of Companies confidently occupies a leading position in the fish market. During the last three years, the group expanded the regions of its presence and provided the population of our country with high quality fish products. It is successfully solving important tasks for the national fishing industry to increase the raw material base at the expense of new fishing areas, even in the remote waters of the World Ocean."

Ilya Shestakov also pointed out that Antey pays great attention to the renewal of the fleet and the creation of a modern fishing infrastructure, and also conducts constructive joint work to combat the illegal production and sale of crab.

"Caring for the ecology of the sea and maintaining sustainable fisheries are the focus of today's world community. Please accept my sincere thanks for the conscientious work and contribution to the socioeconomic well-being of our country ", reads the conclusion of the congratulations of the head of the Federal Fisheries Agency.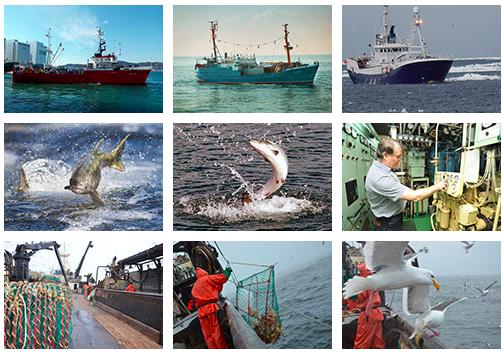 The Antey company appeared in 1991 and has come a long way of development: from a fishing company to a group of companies. Currently, the Antey Group of Companies is engaged in the capture and processing of fish and crab, produces and markets high value-added products and develops mariculture.

Source: Press Service of the Federal Fisheries Agency