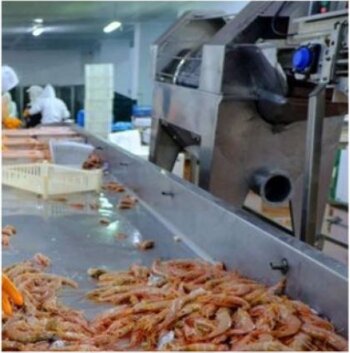 Photo courtesy from La Tecla Info
Shrimp: the cause of the disagreement between a governor and the fishermen of the city of Mar del Plata

ARGENTINA
Tuesday, June 21, 2022, 07:00 (GMT + 9)
Governor Mariano Arcioni targeted the seaside resort for keeping the processing of the shrimp that are fished in Chubut and from his portfolio they warned that in less than three years they could be left without the resource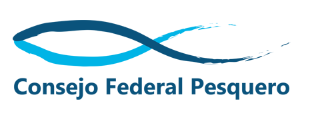 The governor of the province of Chubut, Mariano Arcioni, summoned the fishing chambers to advance on the processing of shrimp in Chubut. It is that in these days the president has made harsh questions to Mar del Plata fishermen for a Resolution of the Federal Fisheries Council, which allows fishing obtained in national waters to be processed in that city.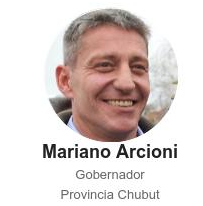 In line with the related unions and producers, the governor demands that the processing of prawns be carried out in his province, which would generate more jobs. "The processing was always done in the Province and we are going to do everything possible to keep it that way. There is something that would be the hours that they can fish, from 108 to 144 hours, with that we have to work so that they come to process here, " he said.
The bid for the prawns has generated discomfort in the Mar del Plata fishing sectors, which made the decision not to enter Chubut ports as a result of blockades of trucks loaded with prawns on Route 3, because they requested the intervention of the National Government.
Likewise, the fishing boats also came out in rejection of Arcioni's sayings, which he stated: "In Mar del Plata they work in black, they don't pay anything and so you can't compete."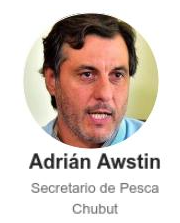 Meanwhile, in radio statements, Adrián Awstin, provincial representative in the Federal Fisheries Council, commented that the governor gave him the order to go all out to unblock the conflict.
"Without a doubt there is a risk of job loss. That is why I shouted to the sky," said the official, who explained: "They want to appropriate that raw material because of the comparative advantages of lower costs: here it is 10 and there it is less than 5 because of our fault, because of the costs. heights or national laws as an unfavorable zone".
Source: La Tecla Info
[email protected]
www.seafood.media