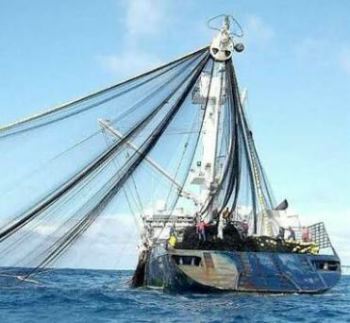 Image: PRODUCE
Produce monitors tuna vessels in front of the sea of ​​Máncora

PERU
Thursday, December 02, 2021, 07:00 (GMT + 9)
The Ministry of Production (Produce) pointed out that the four vessels that fish for tuna within 50 miles of the Peruvian sea, off the town of Máncora, in Piura, have a permit for the extraction of said resource and there is no warning any infraction.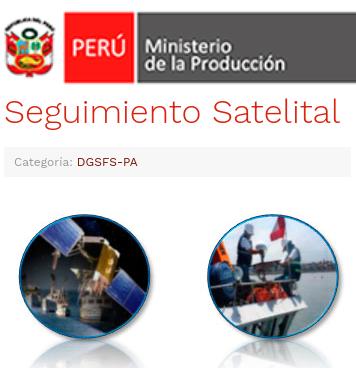 According to information from Produce's Satellite Tracking System for Fishing Vessels (SISESAT), the existence of tuna vessels was verified, of which three are nationally flagged (EP Supe, Costa Sol and Caracol) and one Ecuadorian (EP Adria from sea).

The Ecuadorian purse-seine fishing vessel Adria del Mar obtained its fishing permit through directorial resolution No. 00755-2021-PRODUCE / DGPCHDI of November 19, 2021, within the framework of the Tuna Fishing Regulation (ROP) approved by Supreme Decree 032-2003-PRODUCE.

Consequently, the vessel arrived at Paita Bay on November 23, 2021, where compliance with the obligation on the percentage of Peruvian crew established in the Tuna ROP was verified.

The General Directorate of Supervision, Inspection and Control of Produce (DGSFS-PA) permanently develops the monitoring of fishing vessels through SISESAT, SIMTRAC, open data such as Global Fishing Watch, among others. Likewise, it maintains coordination with the Directorate of Captaincies and Coast Guards (DICAPI) in order to carry out timely interventions.
[email protected]
www.seafood.media