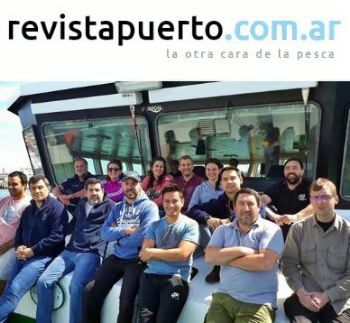 photo: courtesy Revista Puerto
Joint campaign between Argentina and Uruguay on anchovy

ARGENTINA
Thursday, October 14, 2021, 07:10 (GMT + 9)
Planned by the Pelagic Fish Fisheries Program, it will last an estimated 24 days, on board the BIP Víctor Angelescu. Landings rebounded in September but with poor quality specimens.
In recent days, the BIP Víctor Angelescu of INIDEP began a new joint Argentine-Uruguayan evaluation campaign of northern anchovy cash in the spring.
The area to be investigated includes the parallels of 34 ° and 41 ° 45 ′ South, from the coast to almost 100 meters deep, in the sector up to the parallel of 37 ° 30 'South, as specified by the Institute in the announcement of the launch of the campaign.
The main objectives of the campaign headed by the Pelagic Fish Fisheries Program of the organism, are to estimate the biomass of the population under study by hydroacoustic methods and by the Daily Egg Production Method (MPDH).
An attempt will also be made to obtain indices of the composition of the population by length and age classes corresponding to each stratum and the total area, as well as vital parameters such as growth, mortality, length at first maturity.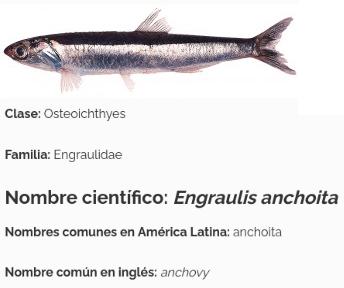 In addition, the researchers will seek to characterize the acoustic response of the anchovy and its accompanying fauna by applying acoustic signals of different frequencies; carry out measurements of acoustic target intensity (TS) of anchovy applying broadband (FM) and carry out studies on the behavior and morphology of shoals of the species.
The campaign includes the acoustic route of 46 transects perpendicular to the bathymetry, arranged in six strata, and the realization of 143 plankton sampling stations and acquisition of oceanographic data through CTD.
On the other hand, to identify acoustic records and obtain fish samples, a maximum number of 50 hauls has been planned with a mid-water trawl, which is expected to operate with an approximate opening of 8 meters between wings and 5 to 6 meters. vertically.
During the planned 24 days of the anchovy evaluation campaign, hydroacoustics, fishing biology, zooplankton, phytoplankton, ichthyloplankton sampling activities will be carried out, sampling to characterize the trophic web using stable isotopes, verification of the incidence of microplastics. , trophic ecology, population genetics and validation of daily increases in otoliths of larvae of the species.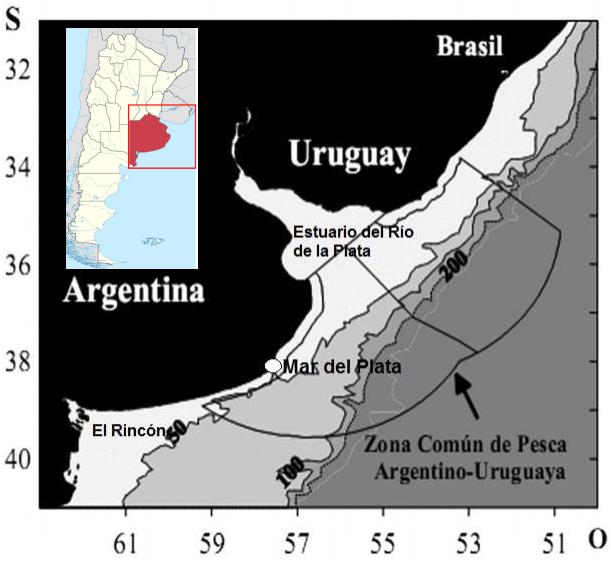 The Buenos Aires anchovy stock that is caught north of the parallel of 41º South has landed 2 thousand tons until last October 6. Of that total, half was discharged in the city Mar del Plata and the other portion in Quequén.
The season began to gain momentum since last month when more than 60 percent of the total that has been landed, although the quality of the raw material is still far from that necessary for the canning and salting industry.
Source: Revista Puerto (article available only in spanish)
[email protected]
www.seafood.media