Photo: Cofradía De Pescadores Sanlucar de Barrameda
Fishing vessel catch a missile in the waters of Cádiz: an explosive device among its nets

SPAIN
Monday, September 13, 2021, 01:40 (GMT + 9)
Some fishermen from Sanlúcar de Barrameda found among their captures a device similar to a missile and of possible military origin. Once deactivated, the bomb squad of the Spanish Navy continue investigating its technical data and origin.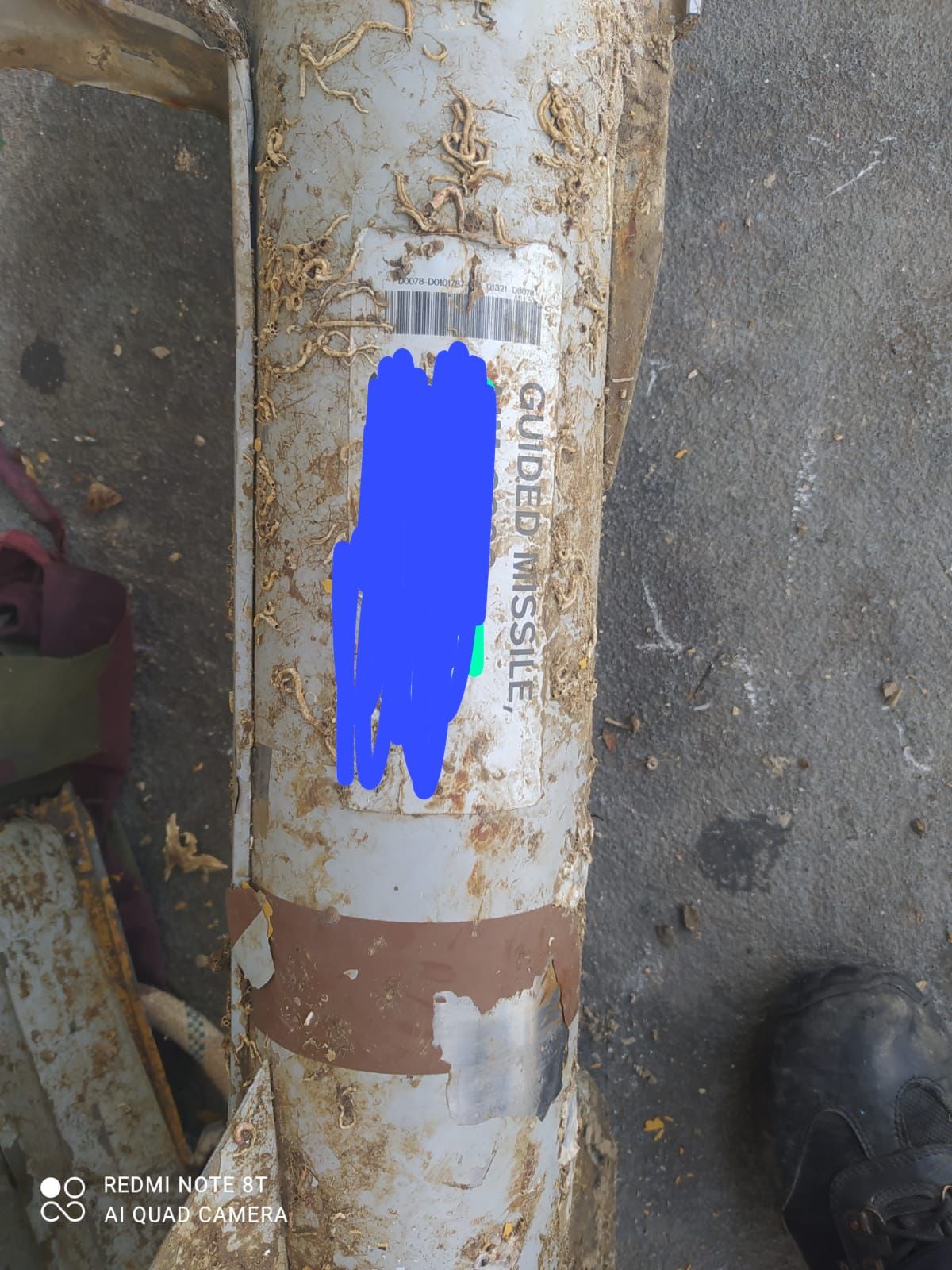 On the morning of September 7, a fishing boat extracted from its nets an explosive device, supposedly of military origin. The discovery occurred while the vessel was working in the Sanlúcar de Barrameda area (Cádiz) and caused the subsequent cordon off of the Bonanza port, where the fishing vessel docked.
Photo: Cofradía De Pescadores Sanlucar de Barrameda on Facebook -->
The patron of the ship, from the Sanlúcar de Barrameda fishermen's guild, gave notice to the Civil Guard, whose agents proceeded to cordon off the port and establish a security perimeter while reporting the events to the Spanish Navy bomb squad. The device, which looks like a missile, was finally transferred by a unit of divers from the Navy to its barracks in Torregorda, also in the province of Cádiz. There, it was deactivated and investigations began to determine the technical data and its origin. At the moment the reason for its appearance in these waters is unknown.
There have been more cases
It is not the first time that an explosive device has been hooked in the nets of a fishing boat of those that fish in this area of ​​southern Spain. Nor is it the first time such catches have been unloaded in the port of Bonanza.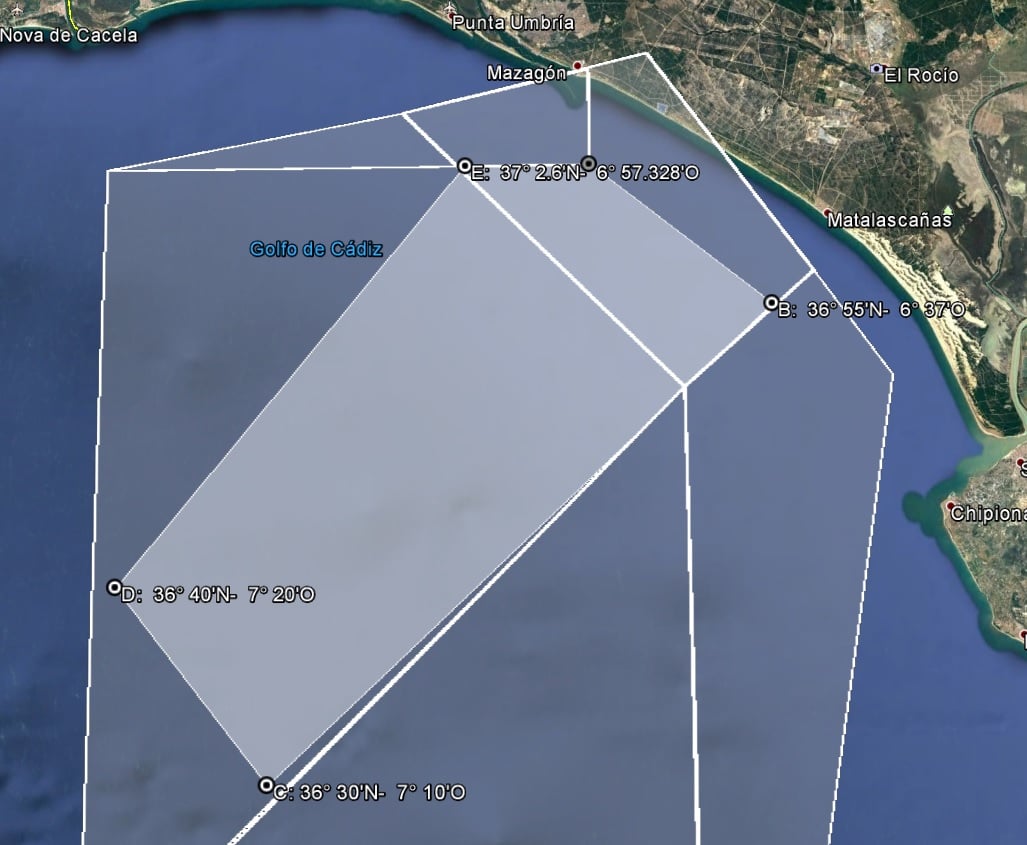 Image: Cofradía De Pescadores Sanlucar de Barrameda on Facebook
This happened, for example, in 2018, when a 155 mm HERA (High Explosive Assisted Rocket) projectile was similarly deactivated by bomb squads. Or like in 2019, when members of the Cádiz Diving Unit withdrew a Hawk missile, also in the aforementioned port. And in 2010, a shell from a Harrier fighter jet even hit a trawler-type craft.
We recall that the Spanish Navy has a naval base in the vicinity, in San Fernando (Cádiz). And the US has another in Rota, in the same province. The Army has an artillery regiment also in San Fernando, as well as various installations and barracks in the area, a frequent scene of military maneuvers and rehearsals.
[email protected]
www.seafood.media