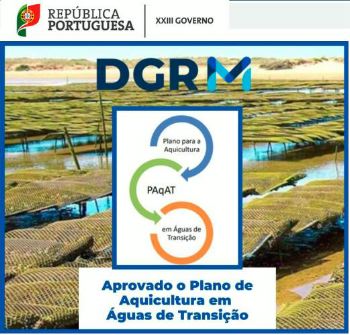 Approved Plan for Aquaculture in Transitional Waters for continental Portugal

PORTUGAL
Friday, August 05, 2022, 07:00 (GMT + 9)
The Government approved the Plan for Aquaculture in Transitional Waters (PAqAT) for mainland Portugal, which identifies current and potential areas for aquaculture. This diploma establishes the articulation and coordination measures with the current territorial plans and programs, promoting the integrated and sustainable management of the aquaculture activity.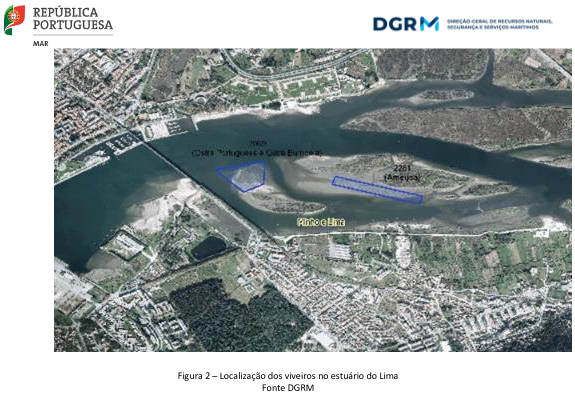 The approval of the PAqAT makes it possible to increase the aquaculture area in transition waters, with the potential to double the current area of ​​1.7 thousand hectares, mainly through the reuse of old areas and establishments that meet the conditions to be used for this activity. The conditions are thus created to anticipate the goal of 25,000 tons of aquaculture production planned for 2030.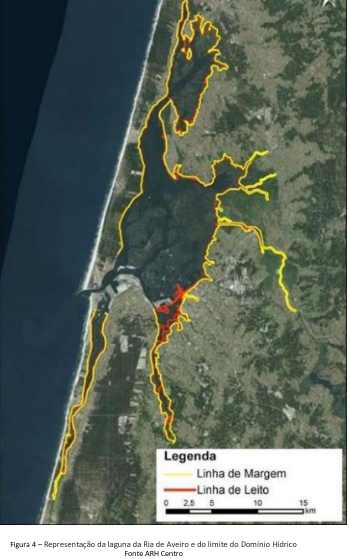 The adoption of the PAqAT is a fundamental step towards the implementation of the strategy for the development of an innovative and sustainable aquaculture, contributing to the organization of this activity and its growth. This instrument will be decisive in increasing the contribution of seafood exports to 7% by 2030 (in the total national export sector).
Aquaculture is strategic for economic growth and has become essential for the food supply of populations. The new PAqAT will thus be able to help respond to the growing demand for areas destined for the installation of new establishments for the exercise of this activity, with strong interest from private investors.